Exclusive,
Premium Service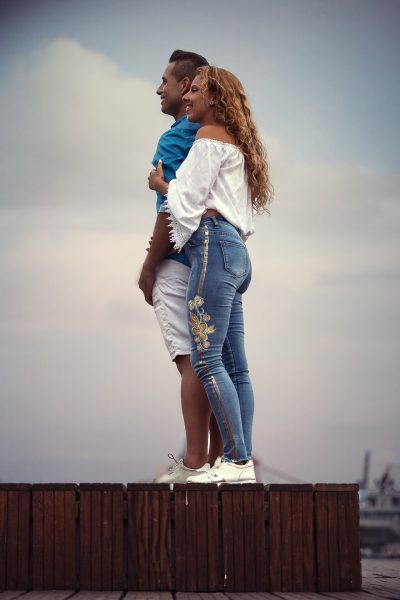 In our day to day we work with many styles of photography. We enjoy working with people capturing special images that they will remember.
We also work with local businesses, such as restaurants or clothing stores, generating their catalog and product photographs.
At the same time, we are always looking for people and special models to update our portfolios in stock agencies.
Jorge Corcuera Photography
Do not hesitate to contact us for any information you need.